Eustis Estate
Clementina Beach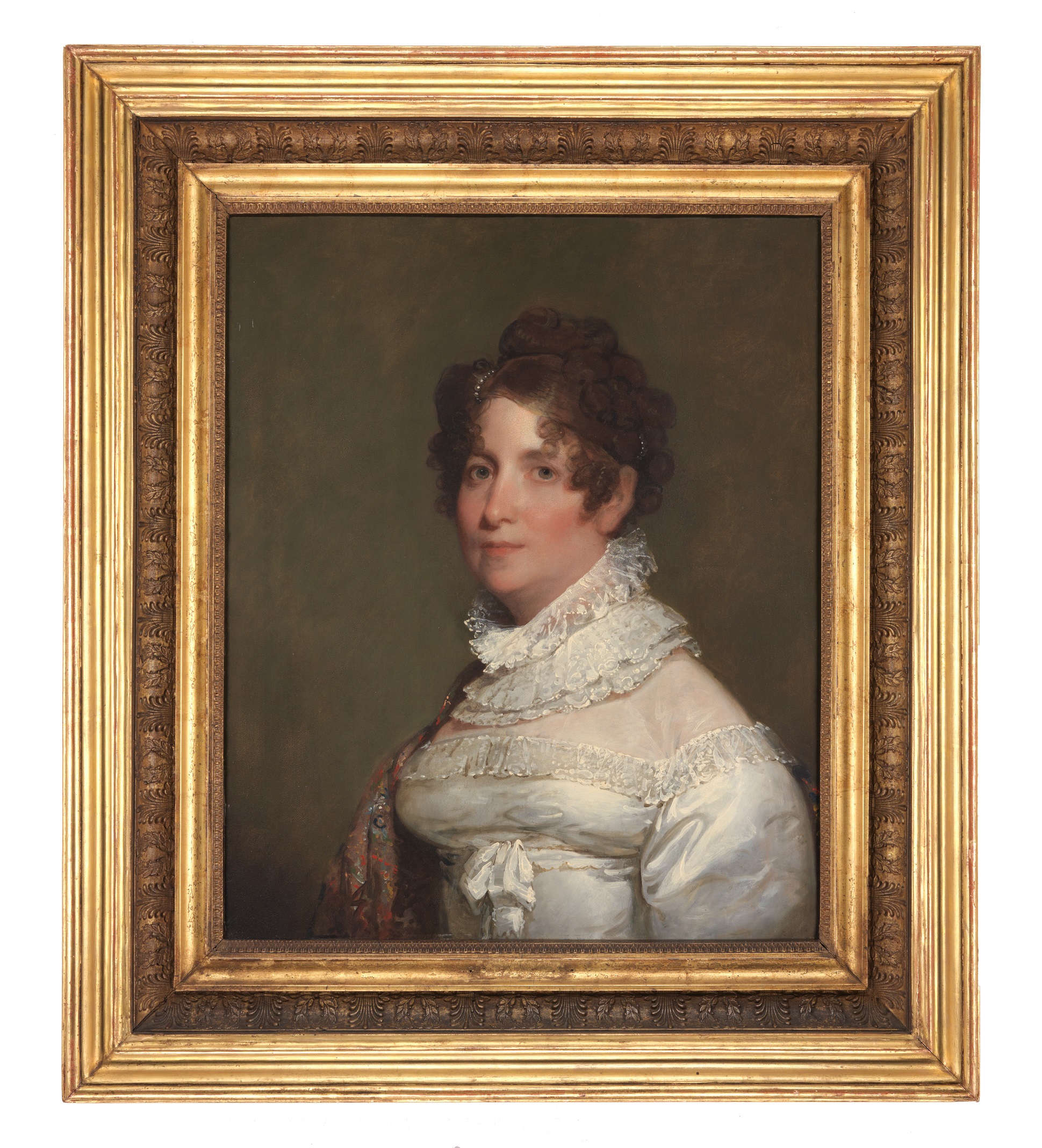 Clementina Beach emigrated with her father and sister from England to Gloucester, Massachusetts, around 1793. There she met Judith Foster Saunders who had left her husband by 1797 and was living with her father. Within a few years the two women moved to Dorchester to begin their lives running an elite school for girls.
While the Miss Saunders and Mrs. Beach Academy is relatively well known, little is known about the private lives of the two women. However a description by Judith Foster Saunders's great-nephew makes clear that their relationship was one of loving companionship.
The house in Dorchester . . . occupied by Mrs. Saunders and Miss Beach for thirty years, was filled with works of art, the work of both ladies. Their intercourse, and the perfect harmony that existed between them, through so many years, which grew even more affectionate in their old age, is a pleasant memory to those who witnessed it.
Foster, Joseph, Colonel Joseph Foster, His Children and Grandchildren, p. 180
The Saunders and Beach Academy was close to the Meeting House, just out of range to the right in this view. This Meeting House replaced an earlier one that was destroyed in the Great Hurricane of 1815. Nearby, the school thrived for more than thirty years.
In 1804 there were thirty-six boarding and twenty day scholars ranging in age from six to eighteen. A former student, Sarah Chauncey Cutts of Kittery, Maine, described her classes:
Beside the Latin and English classics and mathematics . . . in the course were music, penmanship, painting in water colors, map-drawing, done with pens—waxwork—and fine needlework in the shape of lace and silk embroidery—specimens of all, excepting the music, are in existence. Every nice point of etiquette was practically taught as only genuine ladies could teach, and underlying all—moral training—and a deep reverence for everything sacred—without affectation, or bigotry.
The students were the children of New England's elite families who sent their girls to school to learn the refinement expected of the future wives of the region's educated and successful men.
One student in the early years was Beach's younger cousin Mary Beach whose needlework survives in its original frame. While Mary completed the needlework, the painting of the faces and sky on this and other needlework produced at the school was likely done by Beach herself. According to several sources, including Lawrence Park, the early twentieth-century authority on Gilbert Stuart, Beach studied painting under Stuart.